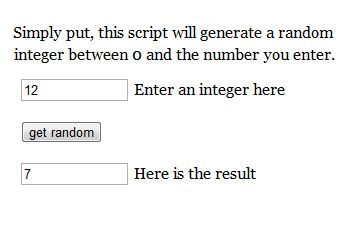 Loris, darling!
you are the winner! ;D (wow that extra comment helped! hehe)
email me at : stephanie.baloy (at) gmail.com to claim your prize!!
________________________________________________________
In other news, today is indeed "Music Monday," however I didn't have time
from work & visiting my grandma, so I thought I'd post a duet that me & my
good friend Pritz did at our friend Jessica's wedding last year:
spend my life with you
(Eric Benet & Tamia). Crappy resolution but the
audio is pretty clear. This one of my favorite love songs!
We messed up, but, oh well! enjoy it! ;D
update on grammycakes: SHE'S NO LONGER IN THE ICU!!!!!!!!!!!!!!!!!!!!!!!!
She was moved to a regular room which means that she's doing much better.
Having a colonoscopy is no longer on the schedule because her heart rate just won't go down, but at least the bleeding has stopped. I'm so grateful & humbled by everyone's prayers & encouraging thoughts. Warm hugs to all of you.
love: steph